Karen Gordon, Career Coach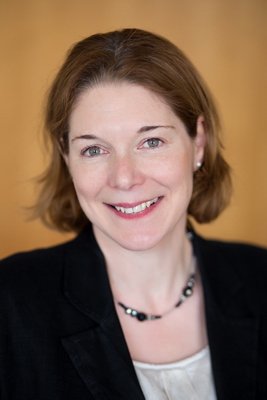 Are you planning your next step in an international career?
Are you having difficulty articulating your experience and skills?
Your career coach, Karen Gordon, draws her unique expertise from over 20 years broad business experience. Initially a graduate in Hotel Management and Business Studies, her career has spanned a range of industries. Starting out with the management of four and five star hotels including the "Leading Hotels of the World", where she gained experience in top quality service, she has since gained considerable business expertise in a variety of roles. Her managerial involvement in a range of successful startups developed her insight into business practices and leading edge technology, and her key HR, training and recruitment roles gave her invaluable knowledge across a broad spectrum.
Having managed a CV consultancy business, Karen now runs her own business as a career and integration coach. In this capacity, her international experience and specific, wide ranging expertise gives her unique insights and skills which she brings to the table to help you make the right next step in your career.
In her practice, Karen coaches individuals and facilitates workshops in CV writing and optimisation as well as interview skills and techniques.  Alongside this, she also runs networking and cultural workshops for a number of large international organisations in the Netherlands.
Originally Irish, Karen has lived and worked in Ireland, England, France, USA, Australia and has been settled in the Netherlands for 14 plus years. Having recruited for international clients in Australia, France, Germany, Ireland, Switzerland, The Netherlands, UK and USA as well as living in different countries, Karen has a flexible, adaptable and international perspective.
Karen is passionate about helping clients to achieve their potential by giving practical advice. Karen tailors her coaching to the needs of the individual or group and if further support is required, she will refer you to professional business partners.